Military & Veteran Recruiting
Performance Health takes great pride in serving over 3.5 million veterans each year. We recognize the hard work, discipline, leadership and dedication that veterans and those transitioning from the military bring to our team. You joined the military to answer a greater calling, and now you can use that same drive to help us fulfill our mission.
On our team, you will find a supportive environment that will bring out the best in you. We are committed to personal and professional development. We have opportunities for veterans in a wide range of areas across the company, including distribution, manufacturing, procurement, finance, sales and more.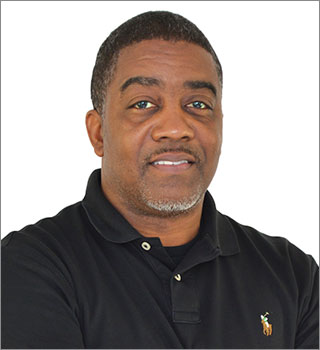 Kevin, Sourcing Manager and Army Veteran
The commute is short, which was a welcome change. It was a new industry and afforded me an opportunity to learn and grow. I work with a great team of people. Performance Health checked all the boxes for me.
The Military, especially the Army, drills taking initiative and leading. I found Performance Health to be a company that was almost like a start-up in October of 2017 when I came onboard with limited processes and hardly any defined areas of responsibility. One has to be willing to lead, and take initiative here to get things done. I think the years of military service prepared me for that.
I'm years removed from transitioning but it was awesome to have a company who valued seeing I am veteran on my resume and have it count for something. I distinctly remember my hiring manager saying, "Seeing veteran boosted my resume to the top of the pile because it said in unwritten terms that I would be reliable, disciplined, well trained, and it conveyed a level of emotional maturity that said I got it." That really stuck with me and made me want to work for him! The other thing Performance Health did that I can say in my working years has never happened before is recognize me for being a veteran. I was photographed and had a write up on our Intranet about me and to this day, that's one of my proudest Performance Health moments. I had random people walking up thanking me for my service for days and weeks after that. It was such a cool highlight in my short Performance Health history. No other company I have worked for has ever done anything remotely as amazing as this!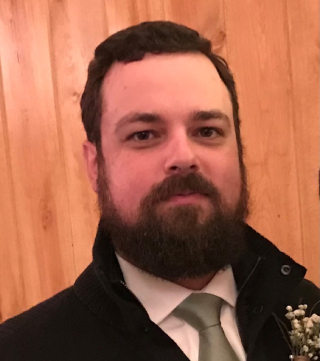 Will, End User Support Technician II and Army Veteran
I have always enjoyed working in dynamic environments, and the Indianapolis facility (along with related efforts) consistently keeps the dynamism level high. I really enjoy the opportunities to problem-solve in a "live" environment and see direct results in our success on the Indy DC floor. Outside of Indy, I have the unique opportunity to work with users around the world who employ several different applications and systems, all of which require different and creative approaches to their support.
My largest takeaway from my time in service, in relation to my position at PH, is the ability to triage various issues and determine what is most impactful to the overall business needs or leaders' intent. Having this skill available as a tool in the mental "toolbox" has been a significant benefit to problem-solving processes, as well as understanding the "how" of the Indy DC workflow.
My biggest concern for the transition process was pace and mission focus, in terms of how I conduct my work. In my previous military career, I worked in areas that were consistently high tempo and focused on specific mission sets. In the transition back to civilian life, I found that I needed to specifically focus on reducing my work pace and looking at issues from a more macro level, so I could manage my efforts more efficiently and prevent burnout.